Amazonia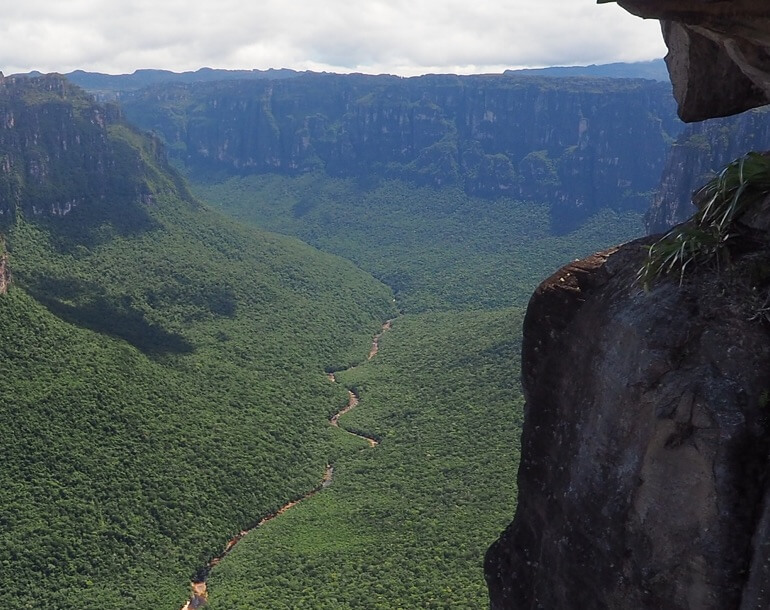 Born In The Amazon
Canaïma gin origin lies in the mysterios land of Amazonia. A mystical place of untouched beauty with natural secrets only known to few. Shelter to the largest tropical forest in the world comprising more than 390 billion trees and 10% of the world's total biodiversity.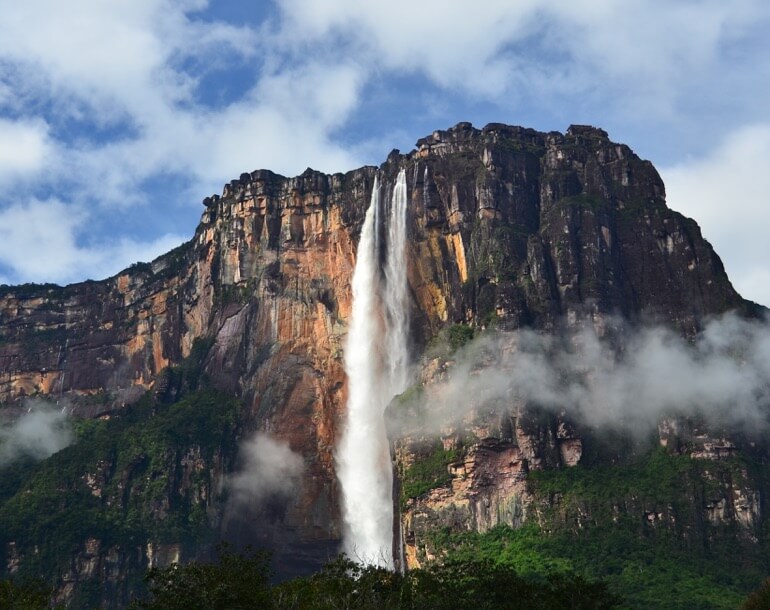 Canaima National Park, the land that inspired Canaïma Gin
Canaima is a national park located in the Venezuelan state of Bolivar. Home to breath-taking cliffs and waterfalls, including the Angel Falls, the highest waterfall in the world, this mysterious land contains countless legends and myths: a unique and unparalleled destination.