Elaboration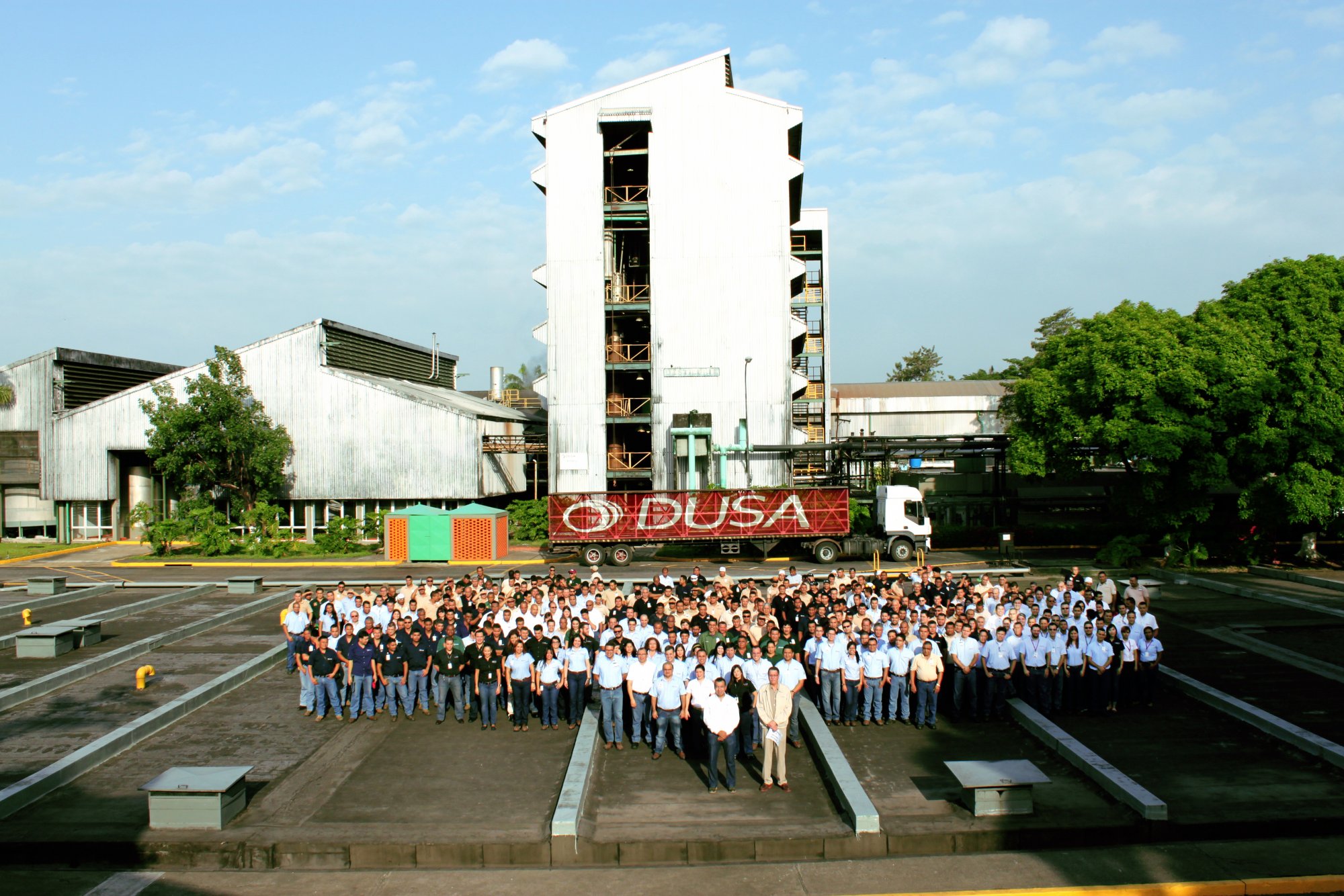 The Distillery
Canaïma Gin is produced in DUSA's distillery, in the state of Lara, Venezuela. A wide range of spirits are produced here, including the internationally renowned Diplomático Rum.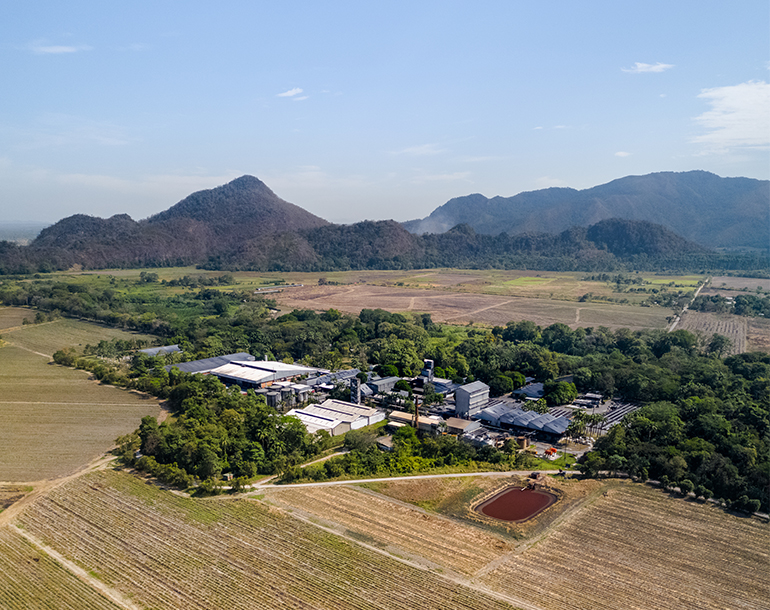 The origin of our distillery goas back to 1959. At that time it belonged to Licorerías Unidas S.A., whose main shareholder was Seagrams international, one of the most important gin producers in the world. Since then our master distillers have acquired a vast expertise now revealed in the production of a unique gin with Amazonian origins.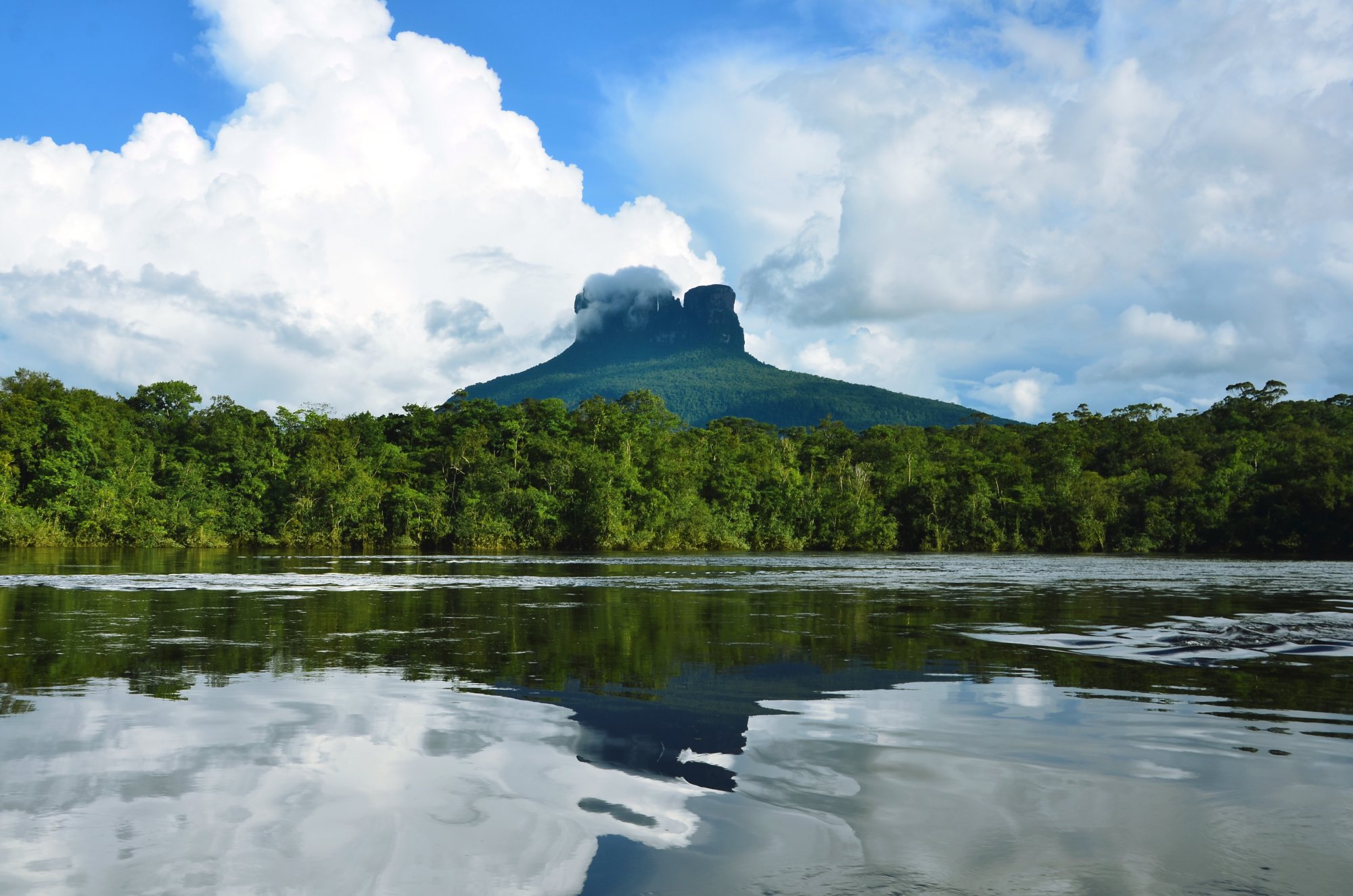 Our Gin
Taking on the challenge of creating a unique gin, our Master Distiller studied hundreds of plants and fruits with all kinds of tastes and aromas. Seeking to achieve something special, this botanical search led to a mystical location: Amazonia.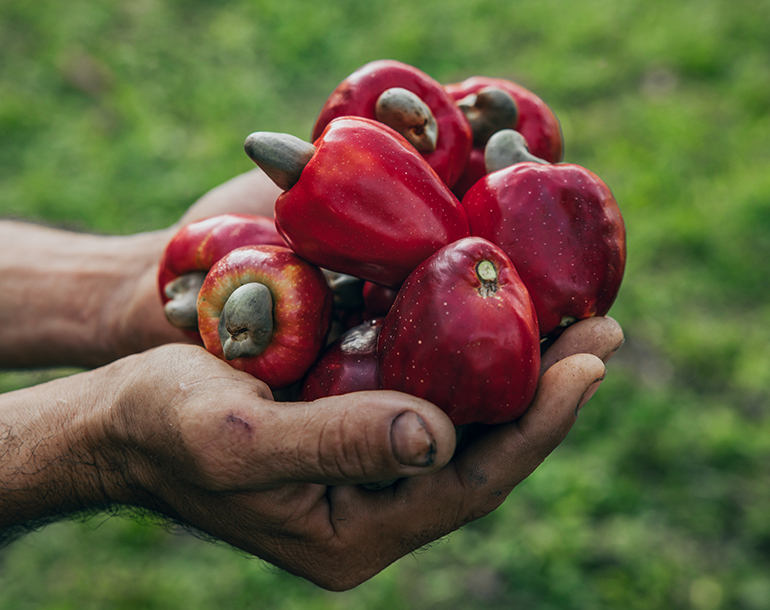 In collaboration with local communities and the benefit of their knowledge, herbs and fruits were carefully selected and handpicked in the rainforest at their peak, avoiding impurities and assuring the best quality.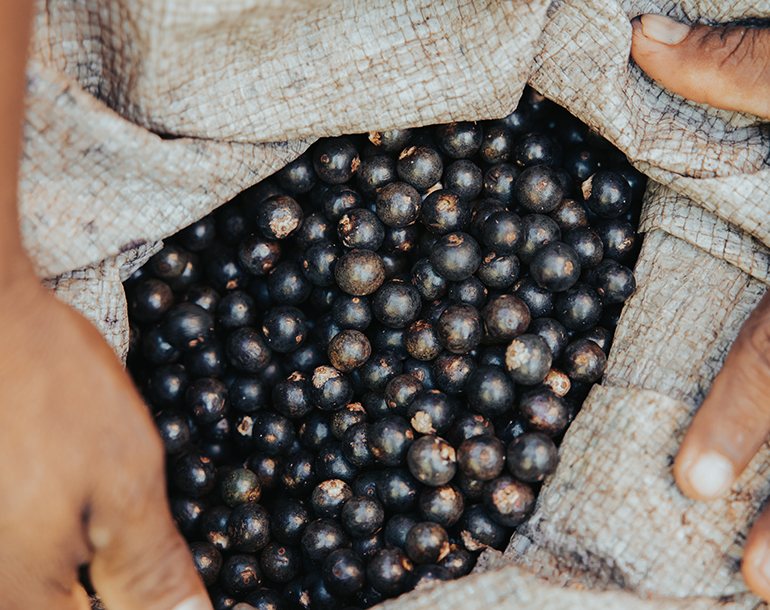 To create Canaïma Gin, our Master Distiller combined ten exotic ingredientes with eight traditional gin botanicals and one local fruit.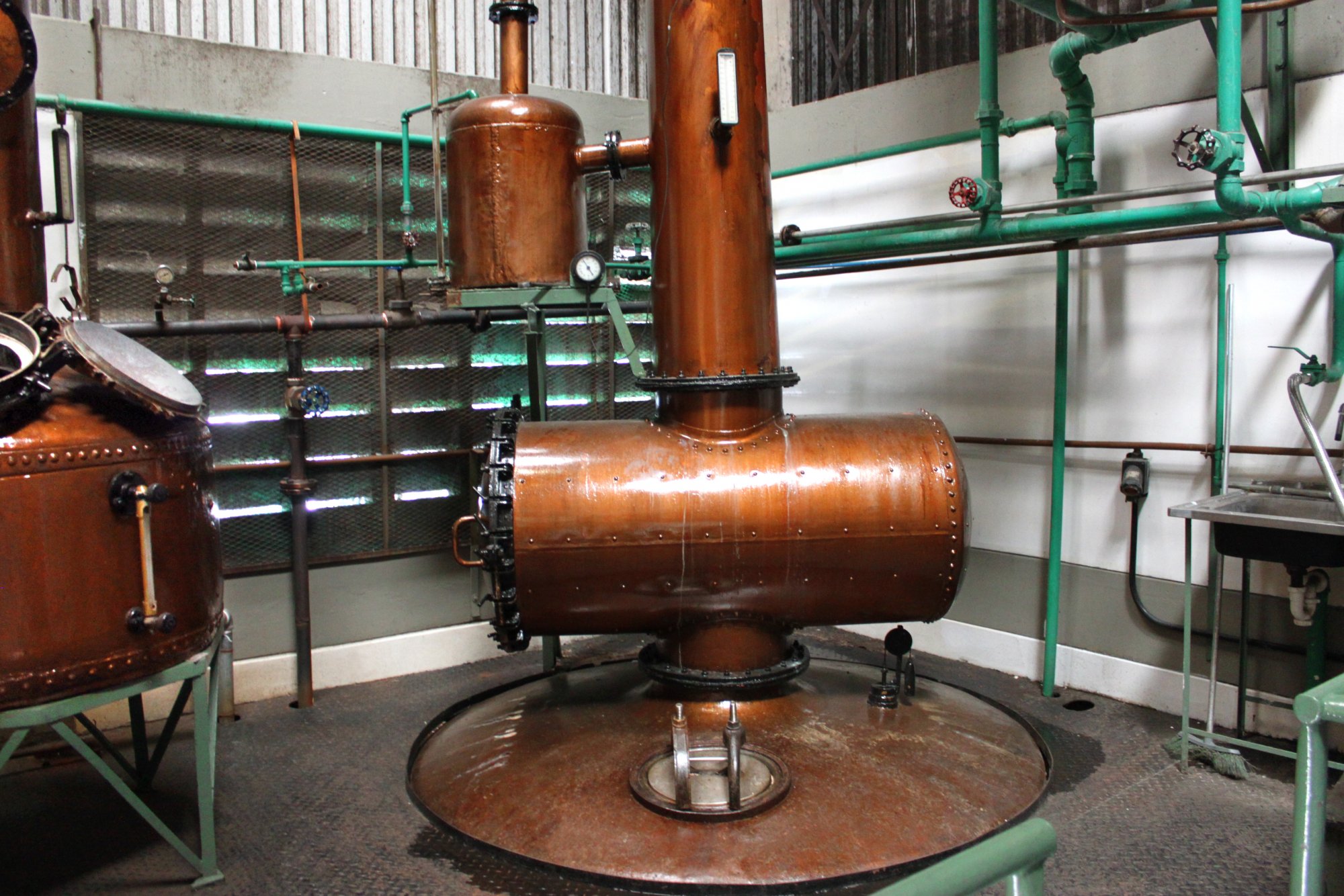 The botanicals undergo a special process: first macerated individually in neutral grain alcohol and then distilled separately in our small batch copper pot still. The different distillates are blended together to create a gin with a unique taste profile.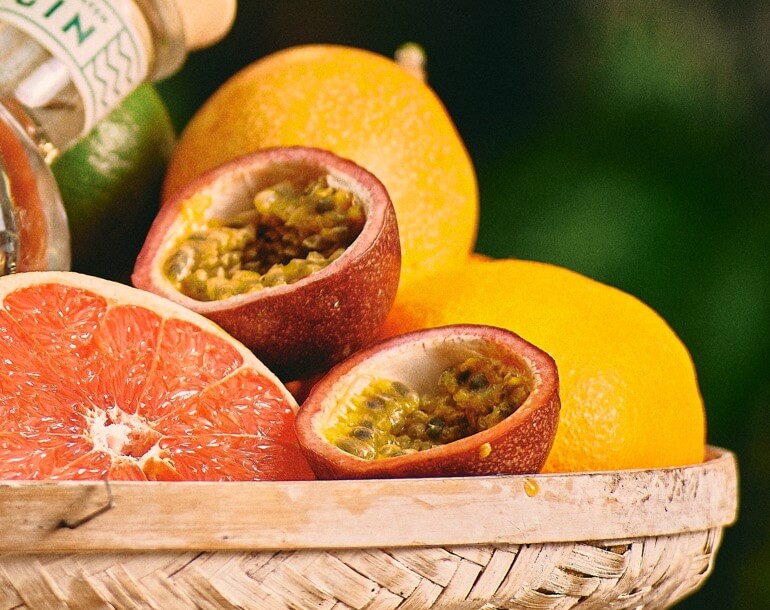 Aroma
Intense, fruity and floral notes. Aromas of passionfruit, grapefruit and hints of black pepper combine with the lush, damp greenery of the Amazonian rainforest.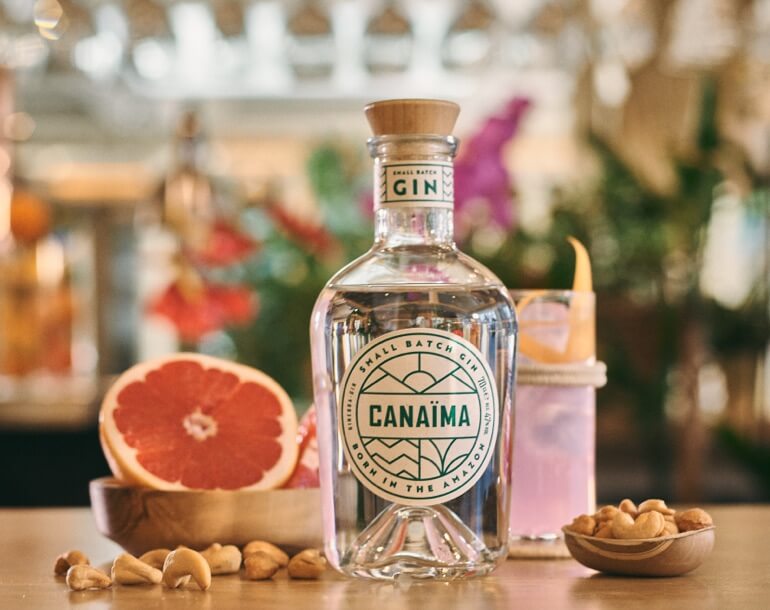 Taste
A complex taste with predominance of herbaceous citrus flavours and tropical notes leave on the palate a pleasant balance and fresh aftertaste.