Botanicals
3000 fruits are found in the Amazon rainforest; only 200 are known by most. We chose 6 to craft our gin, let us tell you a little more about some of them.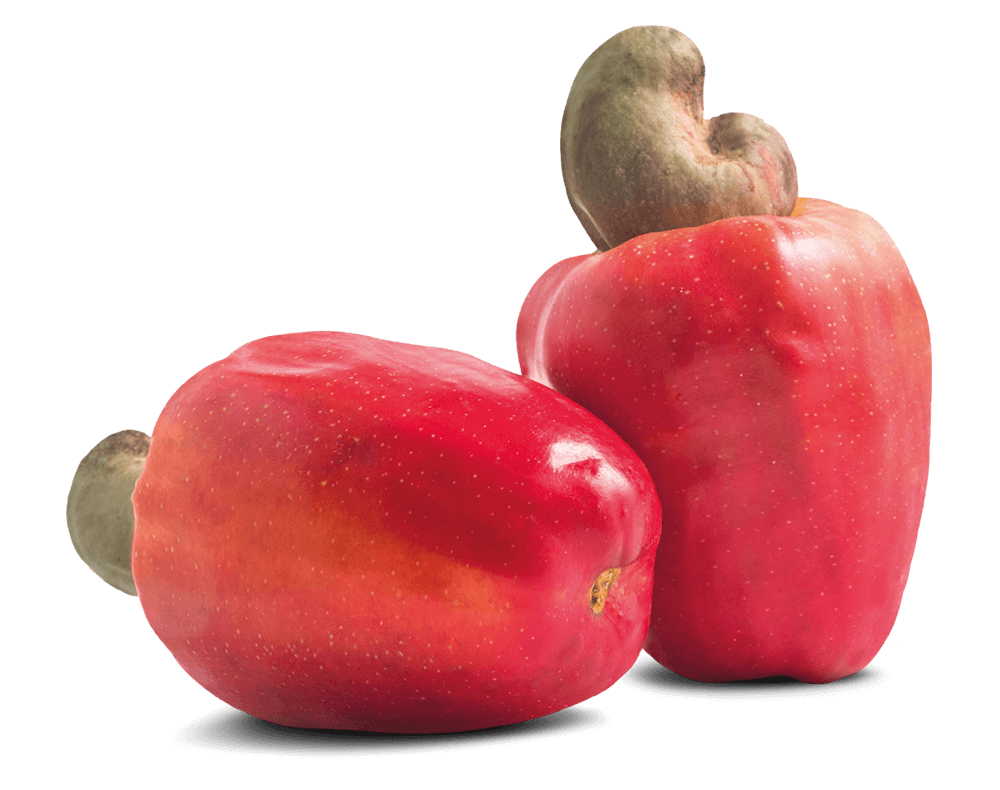 Merey
Also known as cashew, this fruit has a kidney-shape and grows on a thick, pear-shaped stem yellow or red in color. The natives obtain a resin by macerating the leaves of this tree and use it to preserve wood.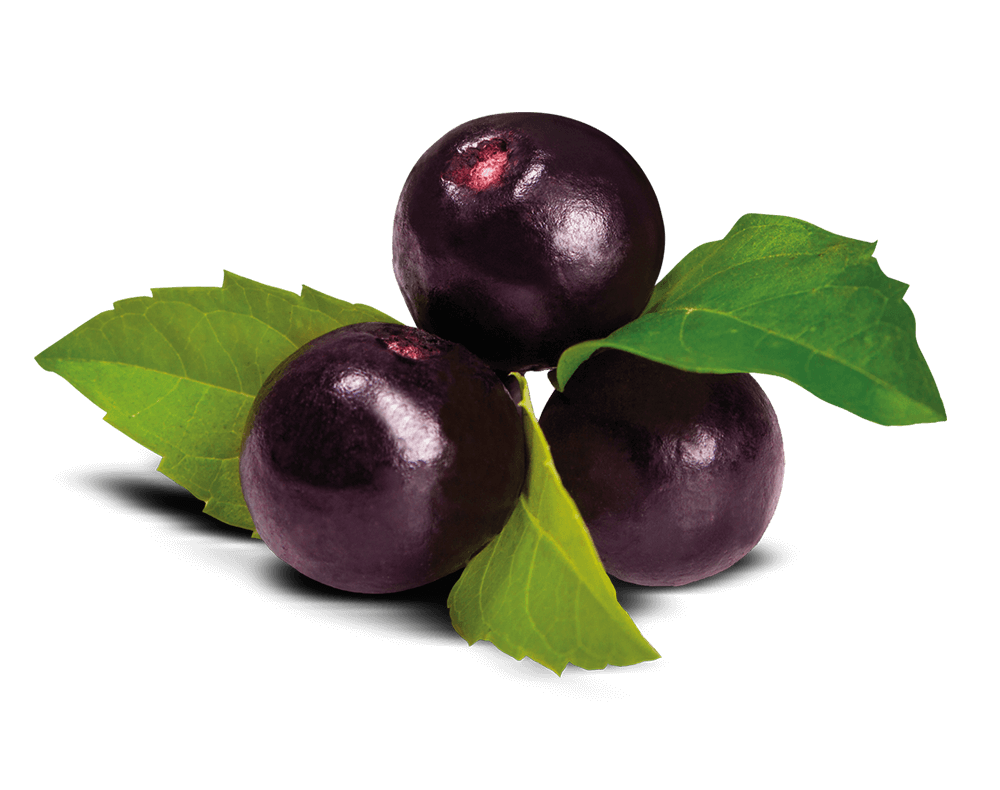 Açaí
The manaca is a palm tree native to South America from it is extracted a purple fruit, also known as açaí, used by the indigenous for its regenerative and energetic qualities.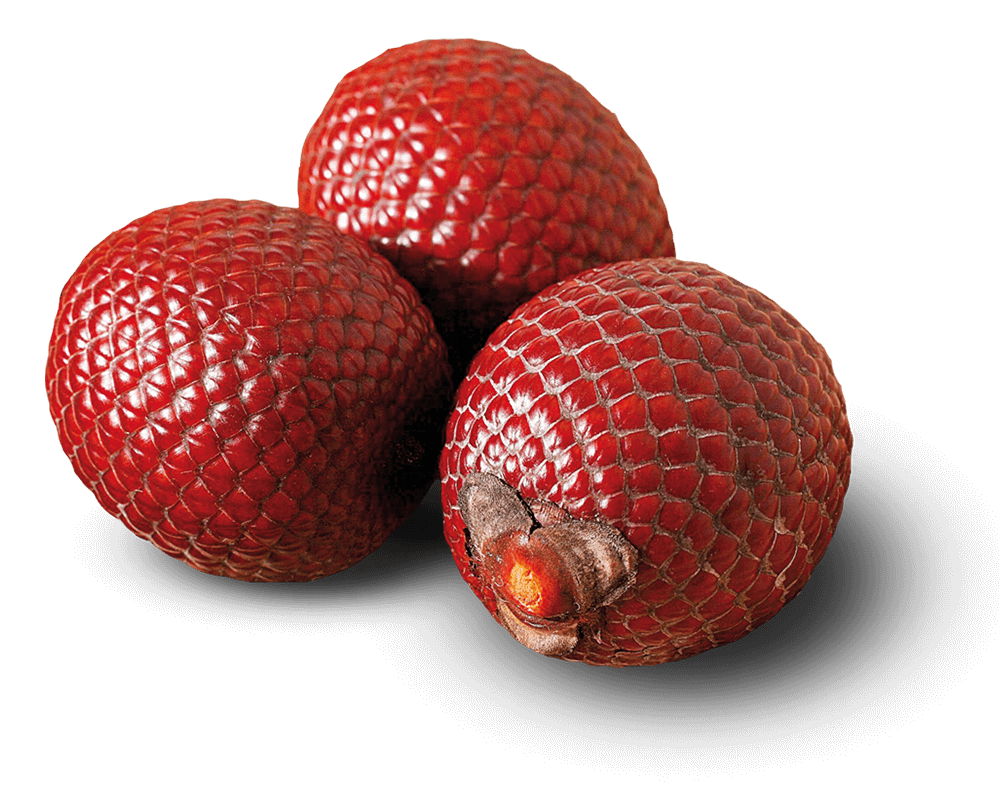 Uva de palma
Harvested from the moriche palm, this fruit represented a symbol of energy for some indigenous tribes. The men of the tribes would drink the ashes of the palm leaves hoping for strength.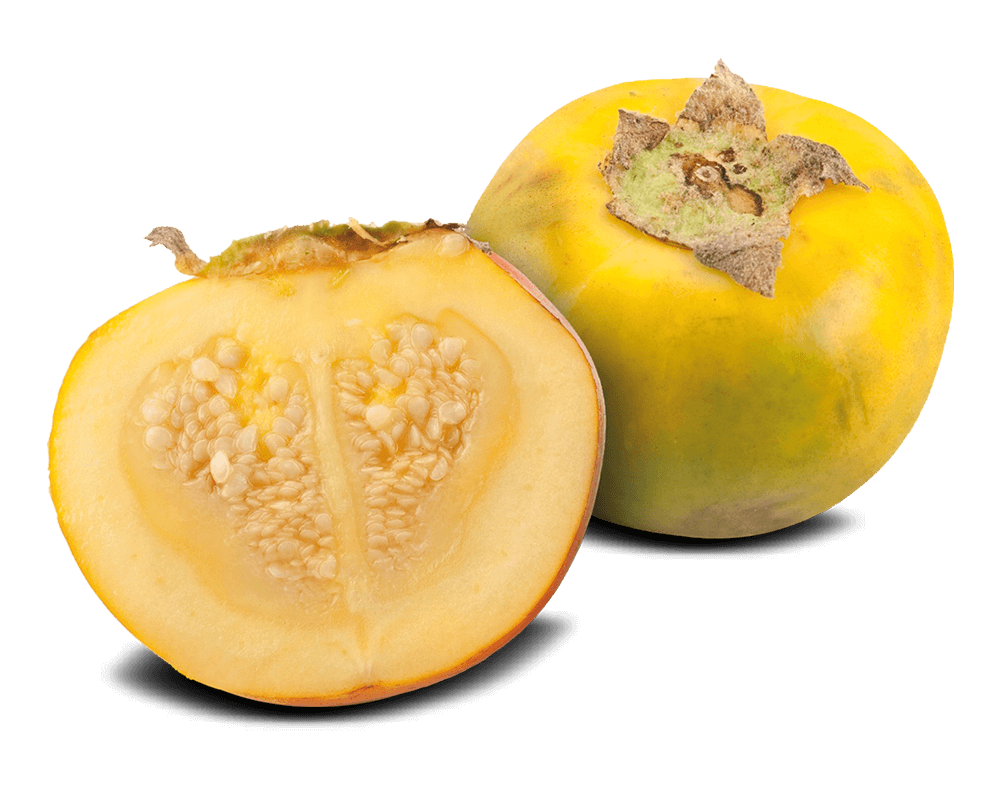 Túpiro
The túpiro is an orange-coloured fruit with a pleasant taste, frequently consumed by native tribes for its many nutritional properties.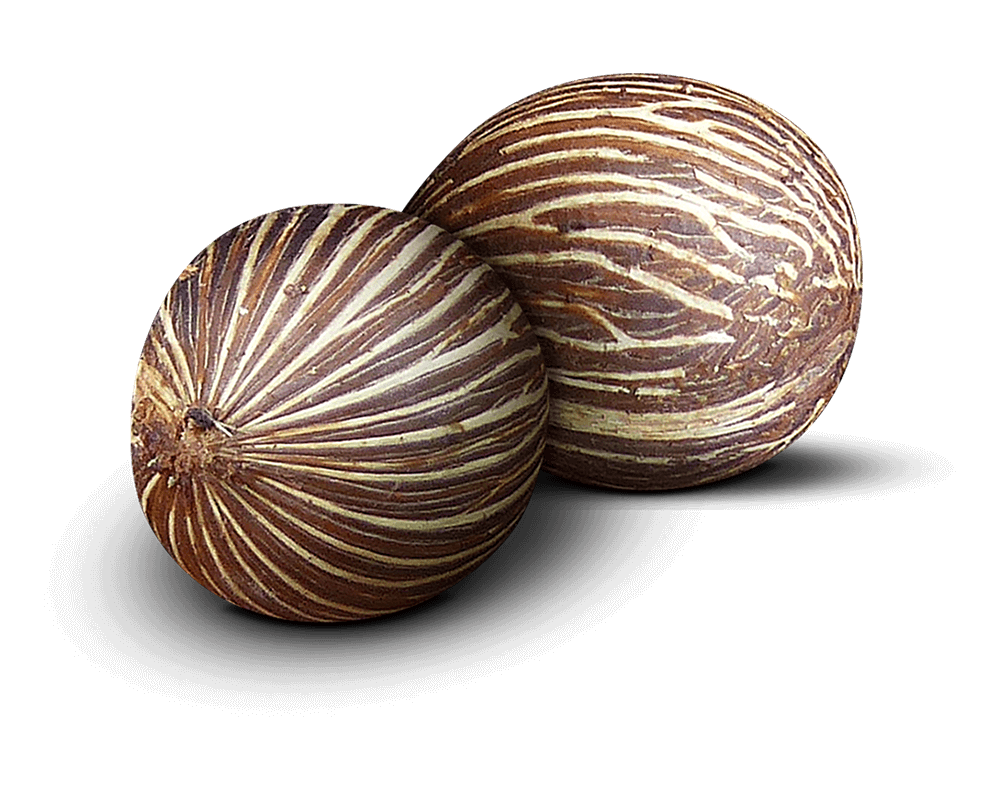 Seje
The fruit of this palm tree is appreciated for its delicate flavor. The native people have traditionally used its leaves to build their houses or make beautiful crafts.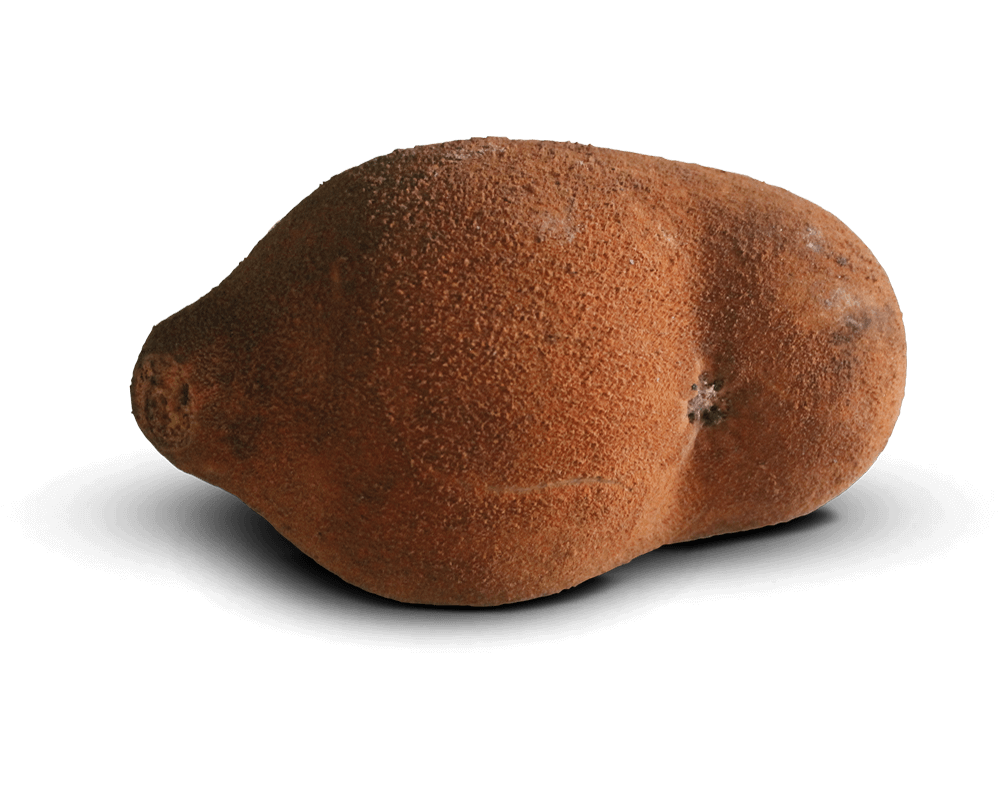 Copoazú
The copoazú is a fruit that is harvested between June and September. The skin is used for juices and marmalades, and the seed to make chocolate.