Commitment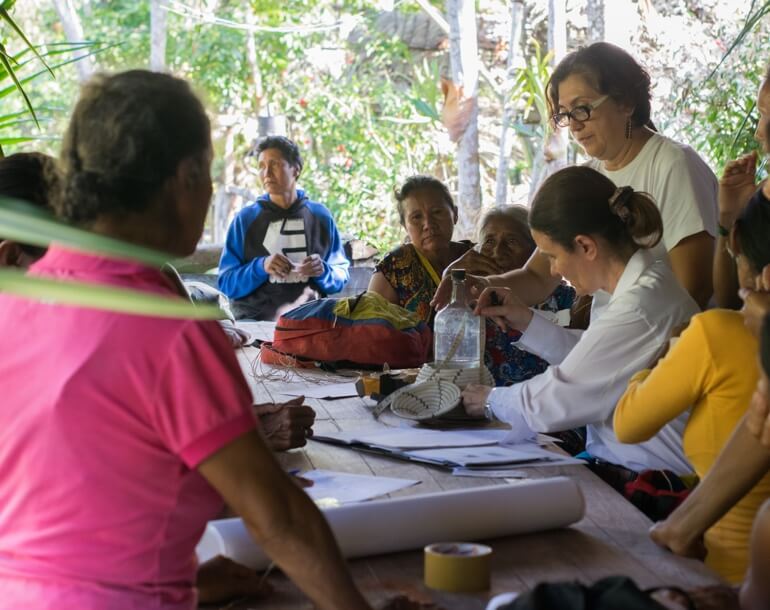 Preserving a legacy
We seek to protect and preserve the environment and local communities. We therefore dedicate 10% of our sales to support the work of NGOs and networks of volunteers, such as Saving the Amazon and Tierra Viva, that strive to improve the quality of life for indigenous tribes.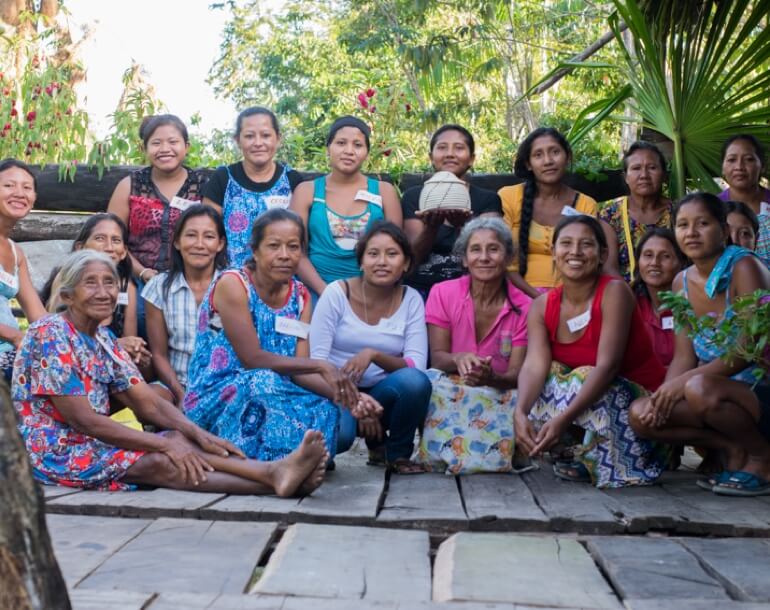 By providing support to these communities, we help to preserve a deep-rooted culture and heritage, keeping alive their traditions and legacy, passed on from one generation to the next.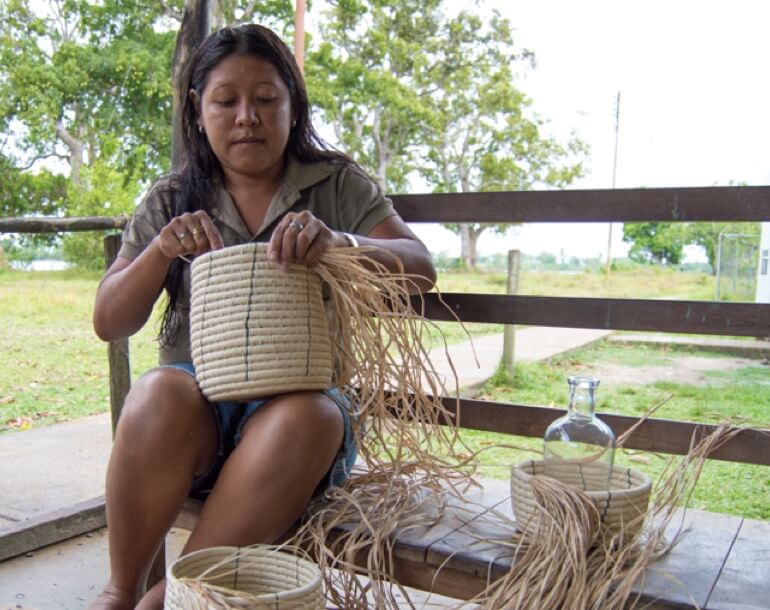 The work and legacy of these indigenous communities provide a guiding spirit – a mystical philosophy of living in harmony with nature, an essence we strive to fulfill and celebrate with each step we take.