The Distillery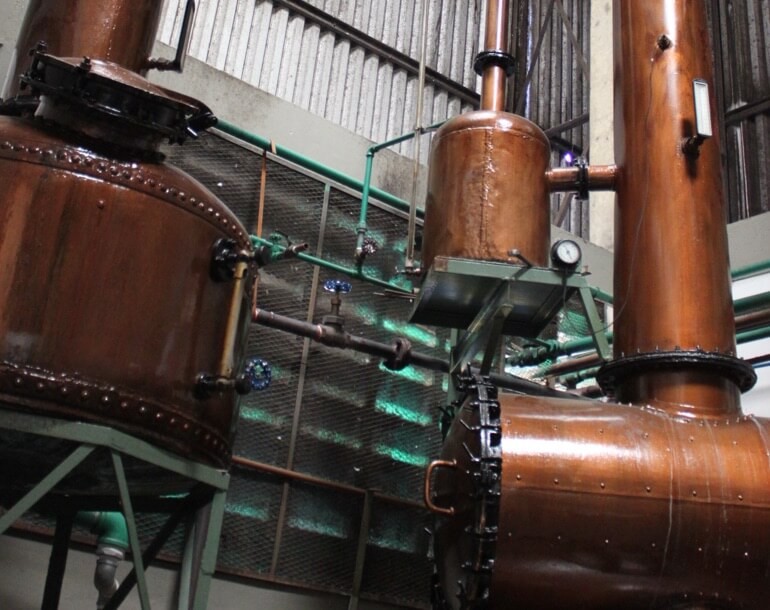 Our distillery
Canaïma Gin is produced in DUSA's distillery, in the state of Lara, Venezuela. A wide range of spirits are produced here, including the internationally renowned Diplomático rums.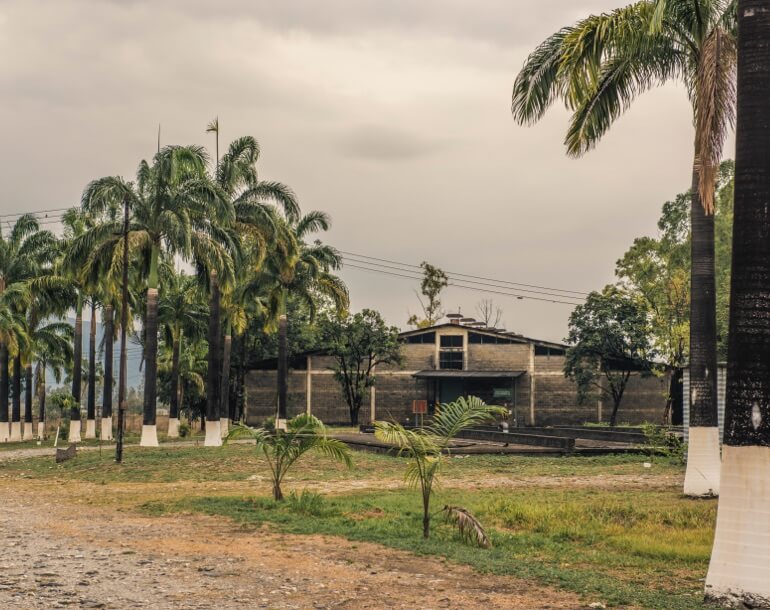 Our history
The origin of our distillery goes back to 1959, when it belonged to Licorerías Unidas S.A., whose main shareholder was Seagrams international, one of the most important gin producers in the world.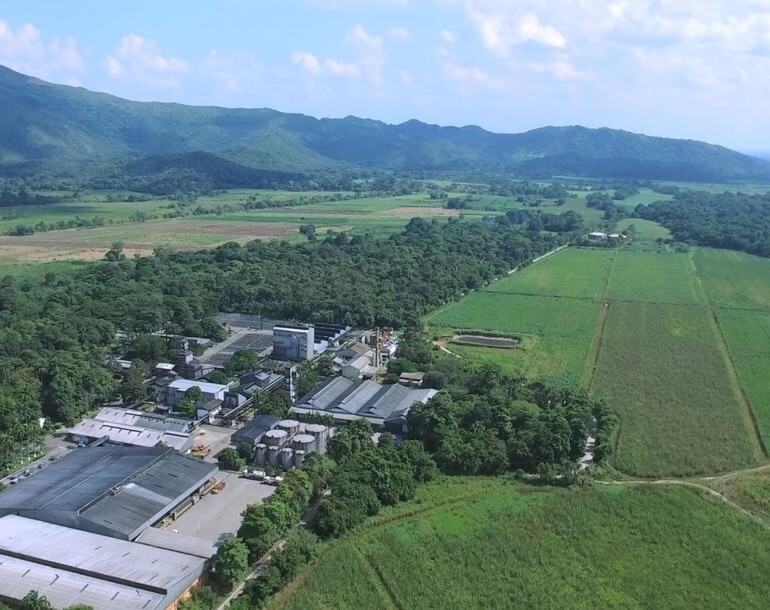 Our history
For more than 50 years DUSA has produced quality gin for intenationally well-known brands and for brands of their own, providing master distillers with the expertise to produce a unique distillate with Amazonian origins.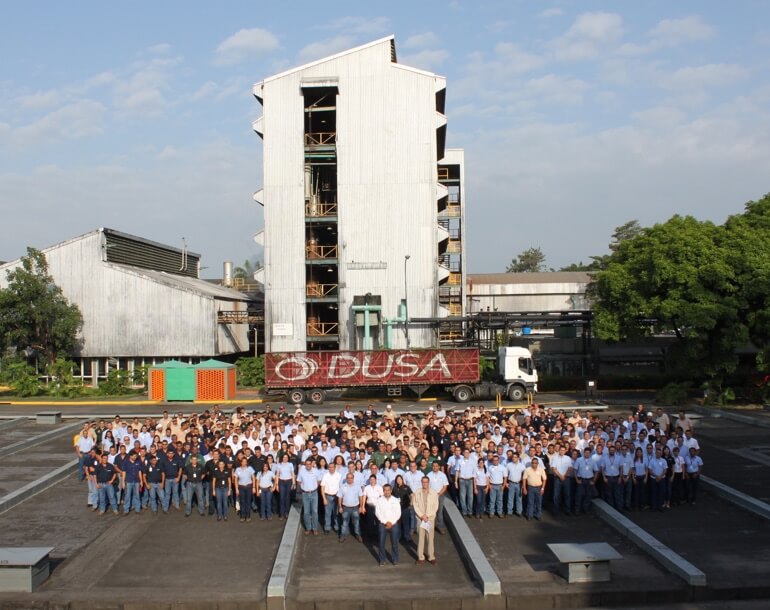 Our values
From the very outset, we in DUSA share a sense of vocation and company values, always striving to reward our most important assets: the people and the environment.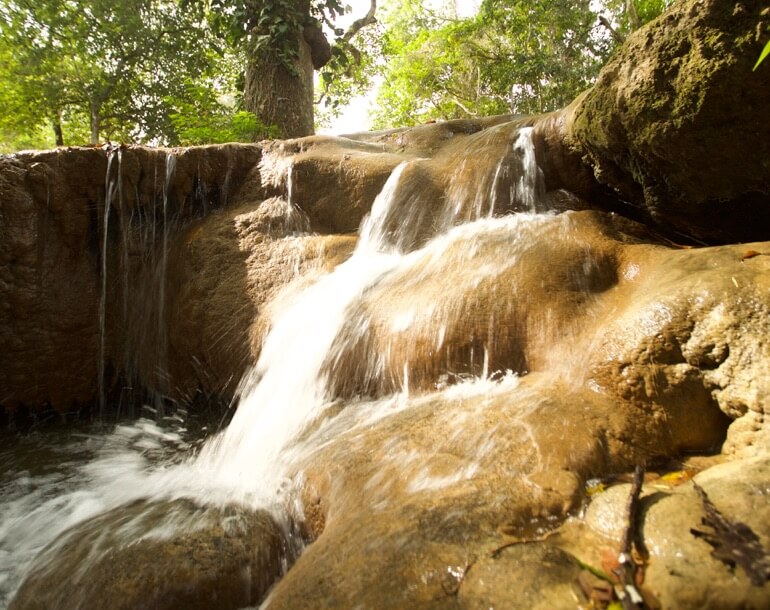 Our commitment
Our activities are designed to make the most of our resources while protecting the environment. Among others, we treat waste, using the residual effluents from our process as a natural fertilizer.